King Yu tamed the flood and making desert an oasis
Yuzhou Group was founded in Xiamen on December 8, 1994. In November 2009, Yuzhou Group was successfully listed on the Hong Kong Stock Exchange (stock code: 01628. HK). After approximately 30 years of hard working and perseverance, adhering to the sage spirit of "King Yu tamed the flood and making desert an oasis", Yuzhou has grown into a conglomerate group integrating diversified businesses including real estate development, commercial investment and operations and hotel operations., with first-class qualifications for property development. Yuzhou Group continued to be rated as the "Top 100 China Real Estate Enterprises" for 11 years in a row from 2011 to 2021, and Top 50 China Real Estate Enterprises from 2013 to 2021. In 2016, the headquarters of Yuzhou Group officially relocated to Shanghai. In 2017, the Group fully launched the strategy of "Leading with Locality Development". In 2020, Yuzhou Group established its Shenzhen headquarter and implemented the Shanghai-Shenzhen dual headquarters strategy. Yuzhou Group was rated as "BBB" by MSCI ESG Ratings, ranking in the top among Chinese Properties Companies.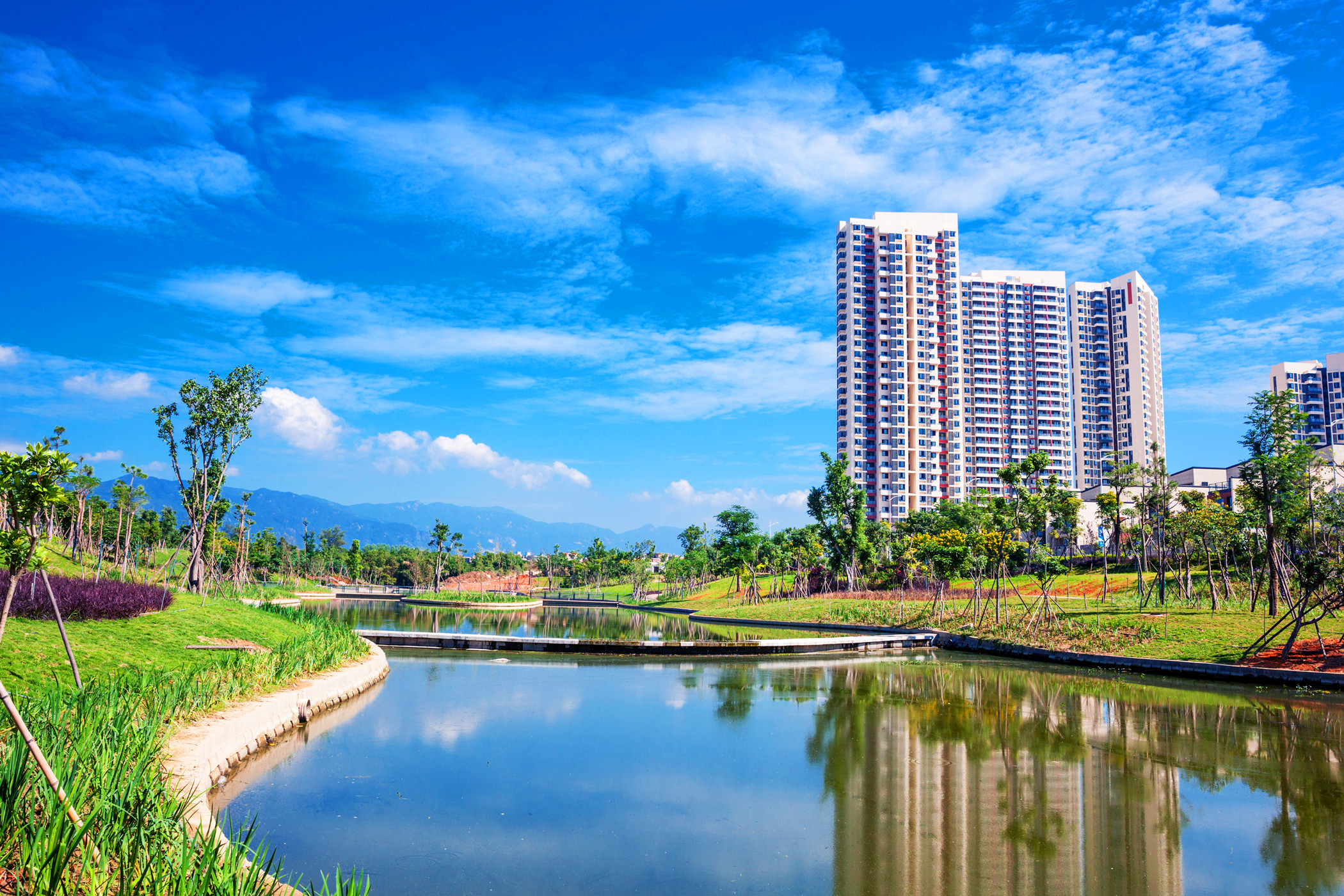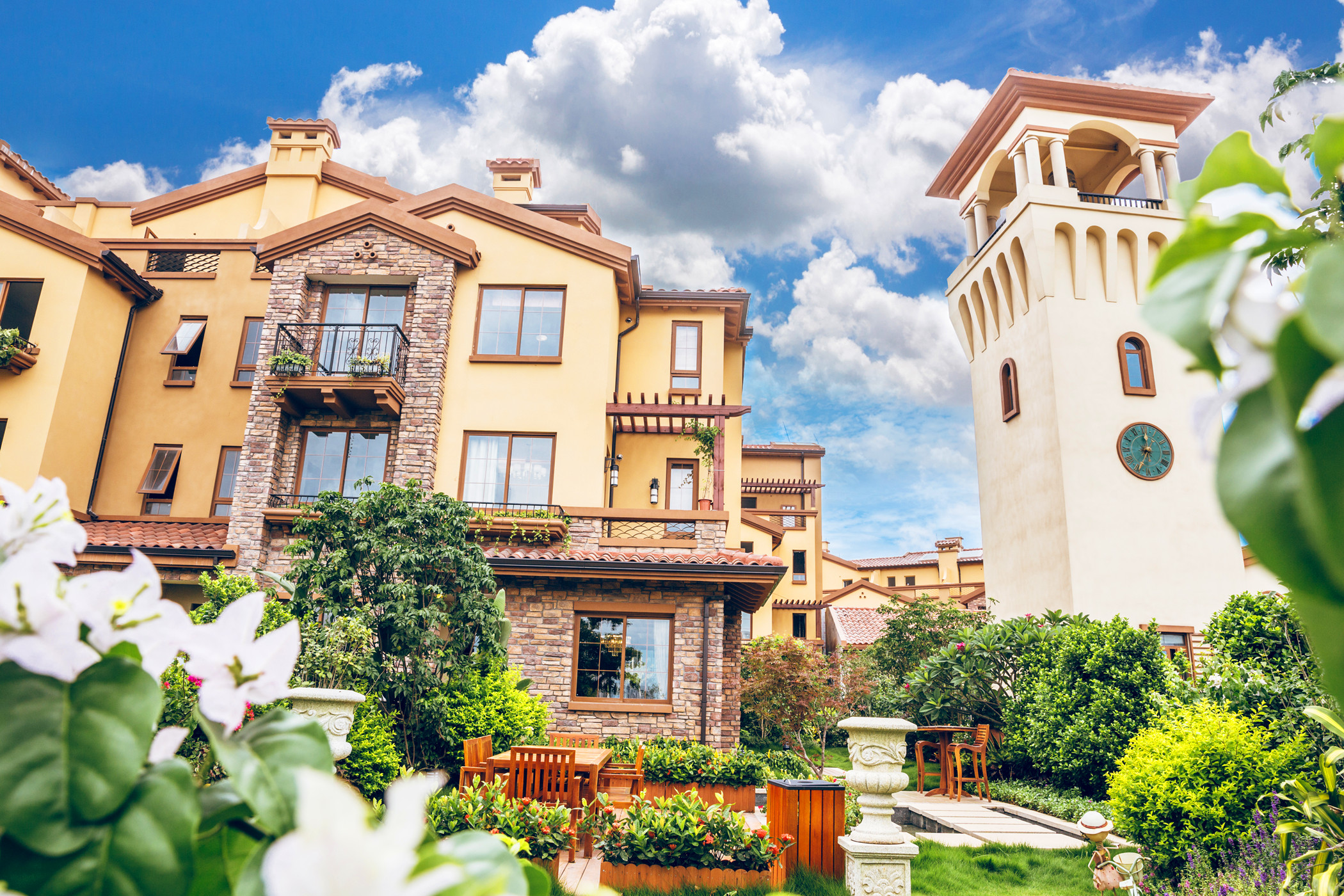 In-depth Cultivation, Delicate Development
Adhering to the corporate philosophy of "Building Cities with Integrity, Building Homes with Love", Yuzhou Group continues to create high-quality living, working and leisure spaces for urban residents in China. Starting from Xiamen, Yuzhou Group actively developed real estate in the West Strait Economic Zone to consolidate the regional advantages. Since 2004, Yuzhou Group has launched a nationwide footprint strategy and has successively entered into Hefei, Shanghai, Nanjing, Tianjin, Hong Kong and other cities. In 2016, Yuzhou Group ranked among the top 36 real estate enterprises in the country and achieved a leap from a real estate leader centered in Xiamen to a national real estate developer, and successfully expanded its business to Hangzhou, Suzhou and Wuhan. In 2020, Yuzhou Group established its Shenzhen headquarter, and since then has established a Shanghai-Shenzhen dual headquarters strategy. Following the principle of "In-depth Cultivation", Yuzhou Group has extensively developed the six metropolitan areas in the Yangtze River Delta Region, the West Strait Economic Zone, the Bohai Rim Region, the Guangdong-Hong Kong-Macao Big Bay Area, the Central China Region and Southwest Region, and continuously developing in depth towards tier-1 and tier-2 cities. Yuzhou Group will continue to uphold its strategy of footprint and in-depth cultivation in tier-1 and tier-2 core cities, to strive for long-term "going concern", "living better" and "living longer" via a "moderate and excellent" and "less but more competitive" development path.
Building Cities with Integrity, Building Homes with Love
Since its establishment, Yuzhou Group has focused on the harmonious integration between human beings and the environment, the Group presented the positioning of green products to offer residents "A Green View from the Window of Yuzhou's House". For approximately 30 years, Yuzhou Group has been actively practicing the social responsibility of corporate citizens while creating high-quality projects for the city with high standards. Yuzhou Group is committed to education, environmental protection, public welfare, and various charitable activities, with a total donation of approximately RMB200 million. It has been awarded honors such as the "Social Value Model of Chinese Real Estate Listed Companies and the "Top 50 China Responsible Property ". In 2014, Yuzhou Charity Foundation was established with the purpose of "supporting public welfare and charity, practicing social responsibility, and promoting harmonious development". lt advocates practicing and spreading positive energy of public welfare.
The Group actively participates in social welfare undertakings such as education, culture, environmental protection and disaster relief, and makes contributions to the harmonious development of the society, adhering to the concept of "From the Community, For the Community". Our goal is to build ideal homes for customers, establish a platform for growth of employees, create ideal profit for shareholders, and devote sincere love to the society.